KIVAQ FACILITATORS
A KivaQ facilitator is a work wellbeing expert, who facilitates the workshop and assists the team in focusing their resources on reaching their objectives. The facilitator acts as an external member of the team and a neutral adviser. The facilitator's task is not to give ready solutions and answers, because every work team is unique and the best knowledge stems from inside the team deciding which solutions work and which do not work.
All our KivaQ facilitators have completed our company's facilitator training.  Learn more about our facilitators below.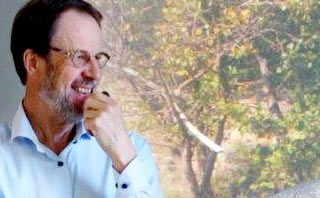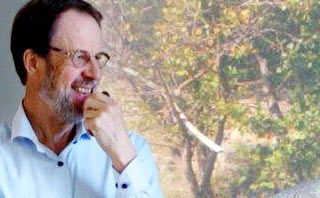 Ove Näsman
Ove Näsman is a medical doctor and specialist in occupational health and has created the KivaQ method (former Metal Age). Ove has made an extensive career in developing health and wellbeing at work and is among one of the most respected persons in that field.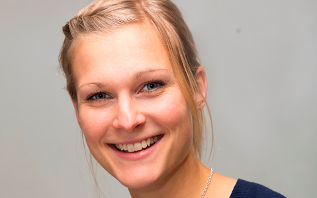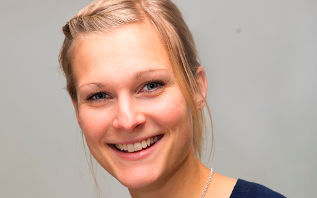 Josefin Jensén
Josefin Jensén is a licensed physiotherapist and personal trainer. She facilitates KivaQ workshops and also works as a physiotherapist with clients individually and in groups.
 Sabina Simola-Ström
Sabina Simola-Ström is Development Director in the KivaQ company and has a master´s degree in developmental psychology. Her expertise lies in constructive empathetic communication, coworker development, and project management.
KIVAQ FACILITATORS ELSEWHERE
Almost 300 persons have already completed the KivaQ facilitator training courses. Some of these people operate in Sweden, Estonia, and Latvia. A person, who has successfully completed our KivaQ facilitator training, is free to use the method, without any license and to develop the work wellbeing in work communities.
Do you want to be a KivaQ facilitator?
KivaQ Oy Ab regularly arranges facilitator courses for specialists working with issues concerning health and wellbeing at workplaces, and for other people interested in the field. KivaQ was created by MD Ove Näsman, an occupational health specialist and professor emeritus Juhani Ilmarinen from the Finnish Institute of Occupational Health. Ove Näsman is the instructor on the courses.
The material used in the course is based on handbook of the KivaQ method. At the end of the training period, the participant is permitted to work as a KivaQ facilitator and to use the KivaQ method freely without a license fee.