Easy, fast and affordable questionnaire to measure wellbeing at work
Measure workplace wellbeing
The KivaQ W questionnaire is a short and at the same time, a comprehensive workplace wellbeing questionnaire. It is also the most affordable and user-friendly tool for measuring and analyzing work wellbeing. You do not have to invest in program licences or opening fees. KivaQ recommends that the first questionnaire is ordered as a consultancy assignment. After that the organization can execute the user-friendly questionnaire themselves and can allocate the money to activities for improving work wellbeing. With the KivaQ W questionnaire, you can measure and analyze the work wellbeing of your personnel – easily, quickly and affordable. You only pay for the questionnaire that you order and you have access to all features of the KivaQ program. Standard questions are available in 19 languages.
The questionnaire serves as an excellent meter and discussion initiator at the start of a KivaQ workshop and during follow-ups.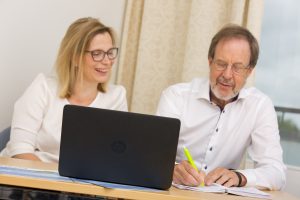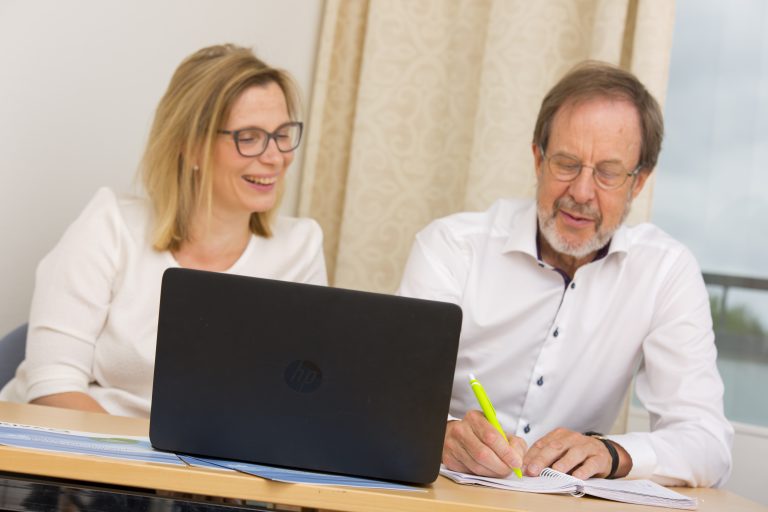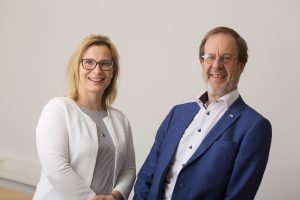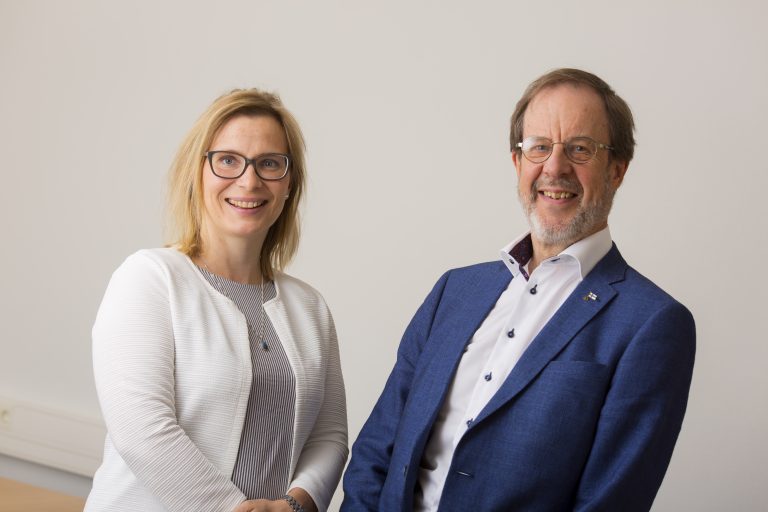 A RELIABLE WORKPLACE WELLBEING QUESTIONNAIRE FOR COMPANIES AND ORGANISATIONS OF ALL SIZES
The KivaQ W questionnaire is developed for everybody who is interested in the well-being of their personnel. It is suitable for both small and large organizations in all industries. In large organizations, the personnel can be divided into small groups, i.e. departments, personnel groups, locations, or countries. The questionnaire can also be used for measuring the work wellbeing of separate teams.
The KivaQ W questionnaire was developed by the awarded medical doctor Ove Näsman, specialist in occupational health. Näsman has more than 30 years of multifaceted experience in this field. The standard questions of the questionnaire are based on scientific research results and long practical experience. Read more about the validation of the KivaQ W questionnaire.
BETTER WORK WELLBEING APPEARS ON THE LAST LINE
Sickness absence decreases
Total productivity increases
Better profitability
Competitiveness improves
Workplace image improves and makes successful recruitments possible
ORDER THE QUESTIONNAIRE FROM THE WEB
You can order the KivaQ W workplace wellbeing questionnaire here and you can use the questionnaire immediately. The questionnaire consists of 7 standard questions giving you exclusively essential information i.e. you do not drown in too much information. In addition, you can tailor the questionnaire to your target group by adding additional questions constructed according to your own needs. The questionnaire is answered anonymously, thus contributing to a high-level response rate and improve the reliability of the responses. The results are registered in the analysis module in real time and, in addition to comparing them to other analyses, you can compare your results to an extensive reference material.
EASY AND INEXPENSIVE KIVAQ WORK WELLBEING QUESTIONNAIRE
7 standard questions measuring work wellbeing
add additional questions of your own choice if needed
ready for immediate use
multiple possibilities to analyse the results in real time
developed by a medical doctor specialised in occupational health
a validated concept
affordable