Workplace wellbeing expert
KivaQ produces, for companies and organizations, services and products for measuring and developing workplace wellbeing for their personnel. KivaQ is an expert organization in the area of workplace wellbeing. We believe that concrete actions and participatory leadership play a key position in the successful development of the wellbeing at workplaces. Our products have both scientifically and in practice been proven to help companies and organizations and their personnel towards well-performing work communities and better wellbeing, total productivity and profitability.
AN EXPERIENCED AND RELIABLE ACTOR
Ove Näsman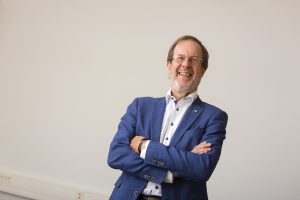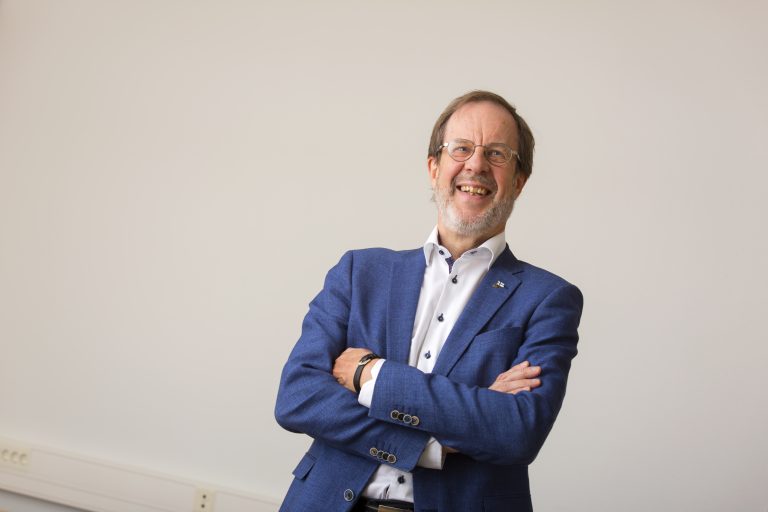 Ove Näsman, a medical doctor, and specialist in occupational health is the founder of KivaQ. He has more than 30 years of experience in different areas of workplace well-being, from working as an occupational health physician for companies and municipalities. As an entrepreneur, Ove has focused on improving profitability and productivity by developing workplace wellbeing with the KivaQ method since 2010. Ove has coached various working teams, managers, and executive groups both in private and public sector. With the KivaQ method, he has actively participated in building a new, committed and engaging workplace culture at Finnish workplaces. In addition, he has trained KivaQ facilitators in Finland and abroad.
The KivaQ method was used in The Druvan-project that was granted the National Occupational Safety Award in 2007. In 2010, Ove Näsman was granted the "Work Wellbeing Achievement of the Year" award by the Finnish Association of Occupational Health Physicians.
In his spare time, Ove enjoys fishing, hunting, and mushroom picking. Sports, especially skiing, golf, cycling, and swimming play an important role for the former chief medical officer of the Finnish national ice hockey team. In tennis his goal is set high: to succeed in the world championships of medical doctors.
Sabina Simola-Ström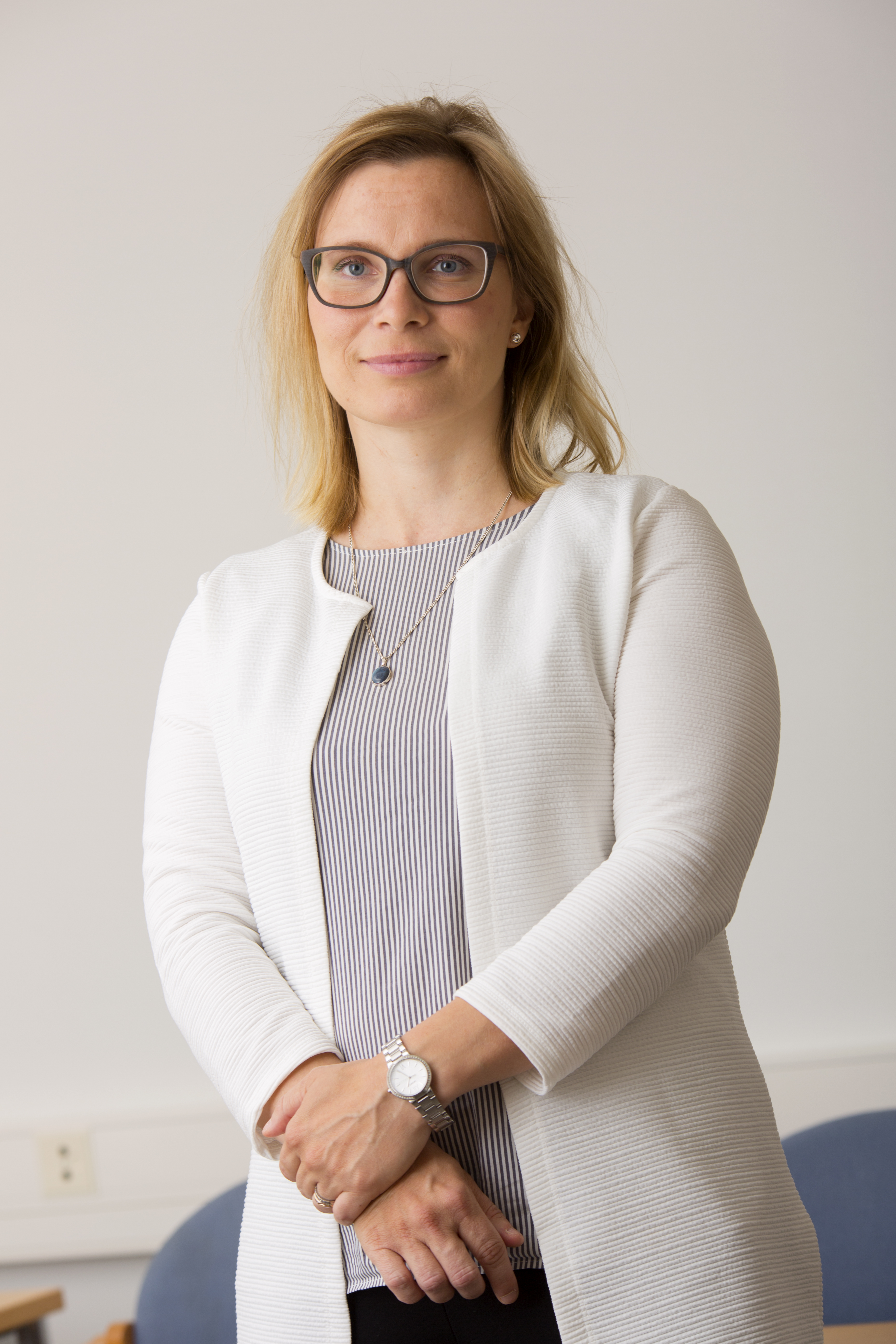 Sabina Simola-Ström is Development Director in the KivaQ company and has a master´s degree in developmental psychology.  Her expertise lies in constructive empathetic communication, coworker development, and project management. In the company she is working with development of work wellbeing at workplaces and acts as a sparring partner in the workshops. She takes care of her own wellbeing through nature and being near to the sea.
WORKPLACE WELLBEING FROM THE ARCHIPELAGO
KivaQ is collaborating with Hotel Kasnäs. Kasnäs is situated in the heart of the beautiful Turunmaa archipelago in southwest Finland. All KivaQ's services are offered both in Kasnäs which is located close to the sea or at the customer's choice of premises anywhere in Finland. Please read more here about the services in collaboration between KivaQ and Hotel Kasnäs.