Contact us
If you want to order a work wellbeing questionnaire you can do it easily here.
KivaQ Oy Ab
Tohtorintie 1, 25900 Taalintehdas
tel. +358 (0)400 218 537
info@kivaq.fi
Business ID: 1758144-6
Markus Näsman
CEO
tel. +358 (0) 414 960905
tel. +62 (0) 821 29129231
markus.nasman@kivaq.fi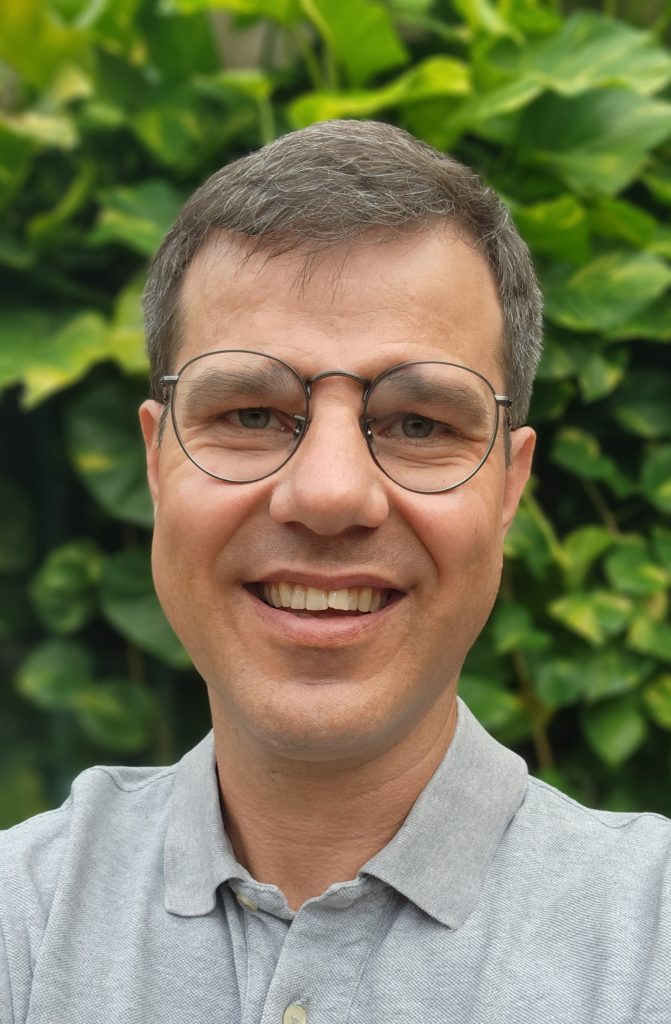 Is KivaQ´s CEO, – Maintain and increase efficiencies in all business operations, strategizing process improvements, implementation of operational procedures, analyses and construction of questionnaires and technical support
Sabina Simola-Ström
Development Director
tel. +358 (0) 445 596947
sabina.simola-strom@kivaq.fi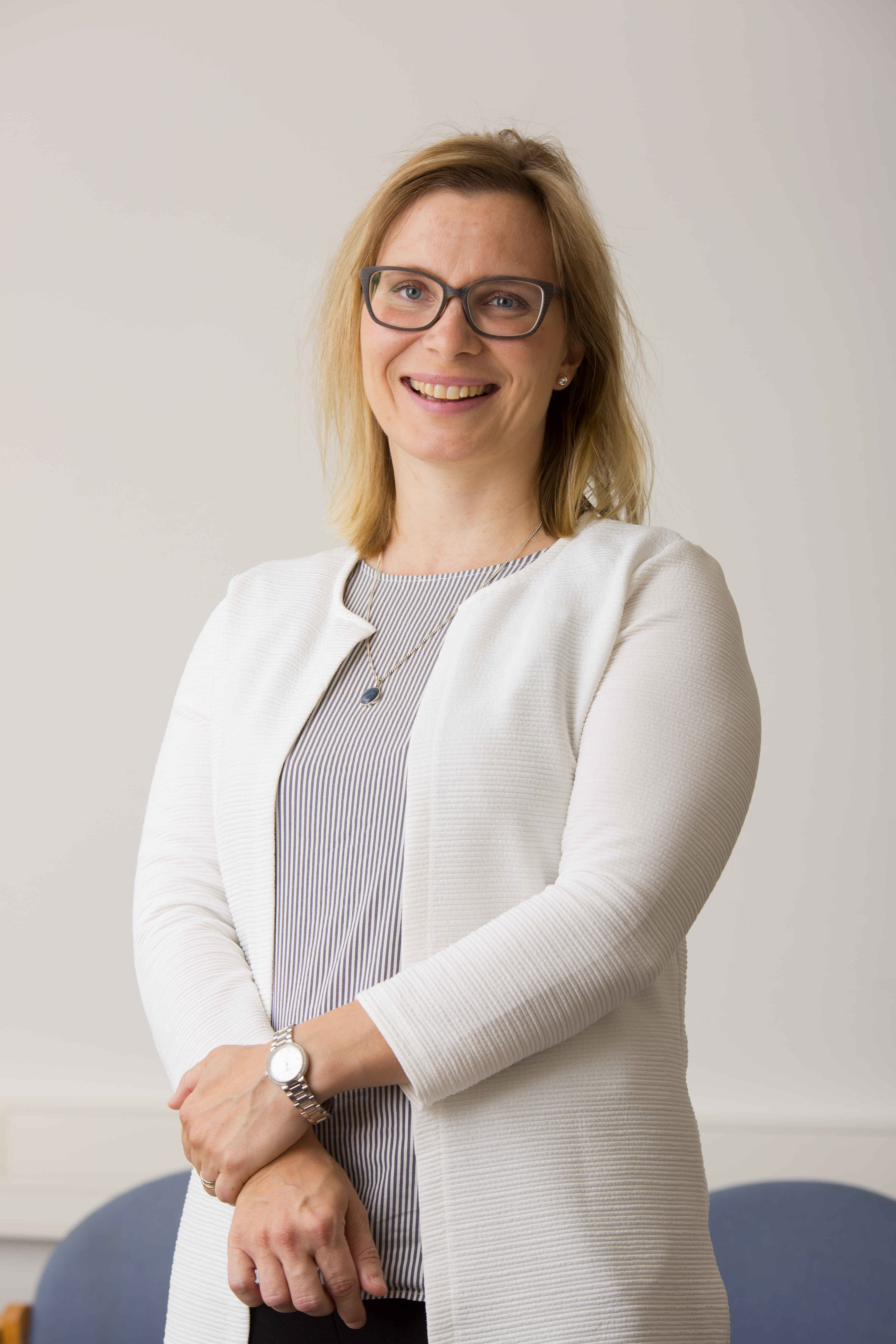 Master of Developmental Psychology. Her specialty is constructive, empathetic communication, work community development and project management.
Ove Näsman
Senior Advisor & COB
tel. +358 (0) 400 218537
ove.nasman@kivaq.fi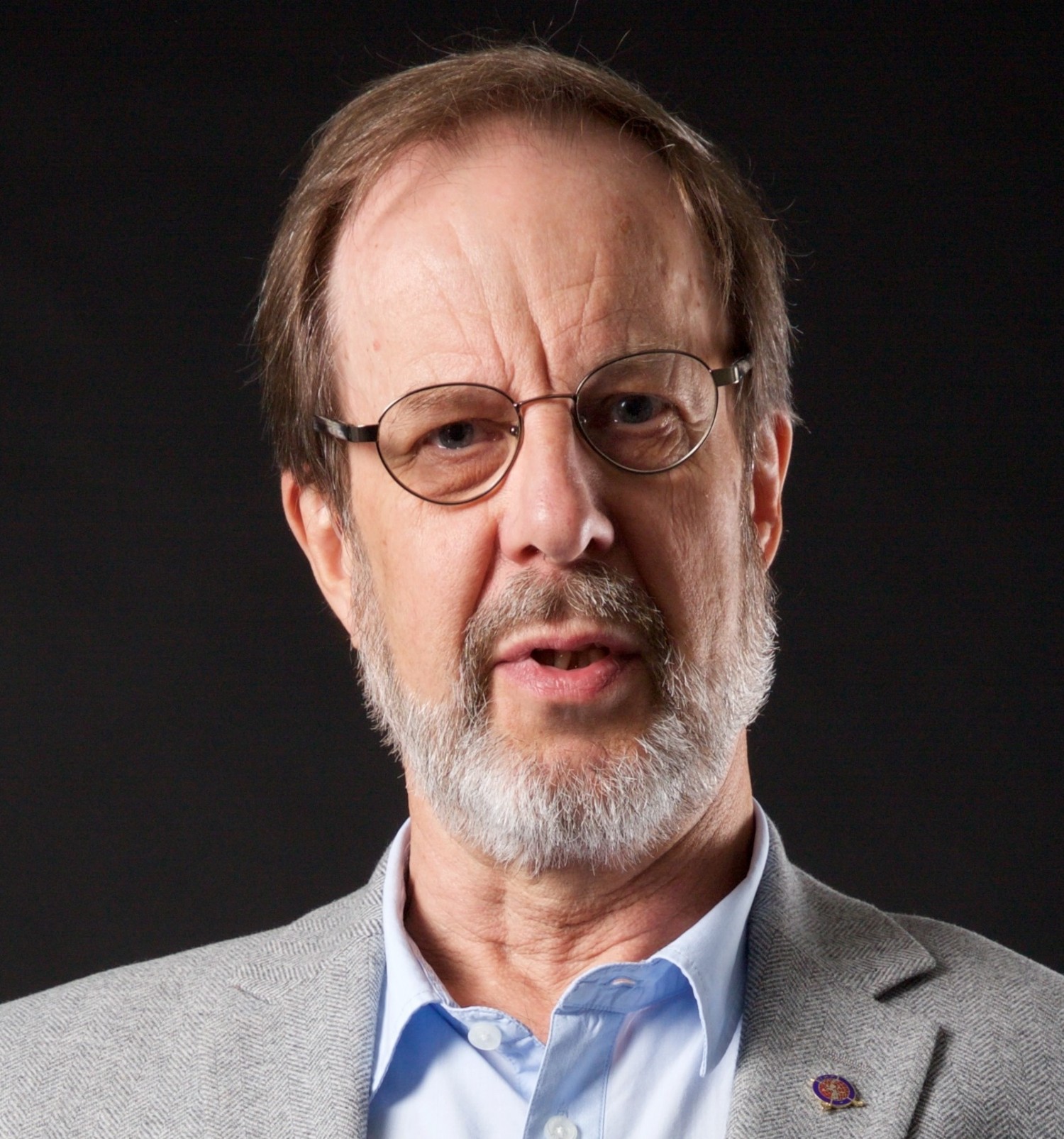 MD and specialized in occupational health,  is the developer of the KivaQ method. Ove has had a long career in the development of well-being at work and is one of the most respected people in his field.