KivaE equality questionnaire
Workplace equality questionnaire
Workplace equality is measured easily with the KivaE workplace equality questionnaire. The user-friendly and affordable questionnaire demonstrates the different roles of workplace actors; top-management, middle managers, and employees and indicates possible experiences of discrimination or inappropriate treatment. KivaE can be used to improve work well-being and utilization of employees' diverse competencies, regardless of sex, age, ethnic origin etc.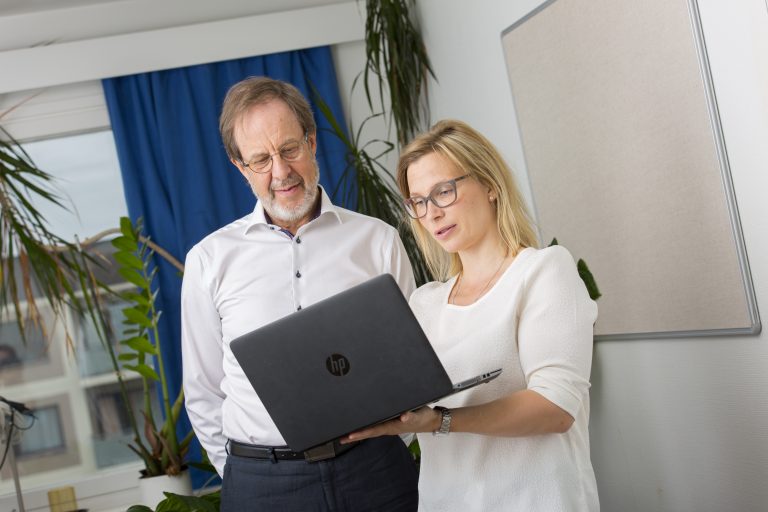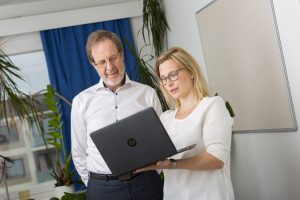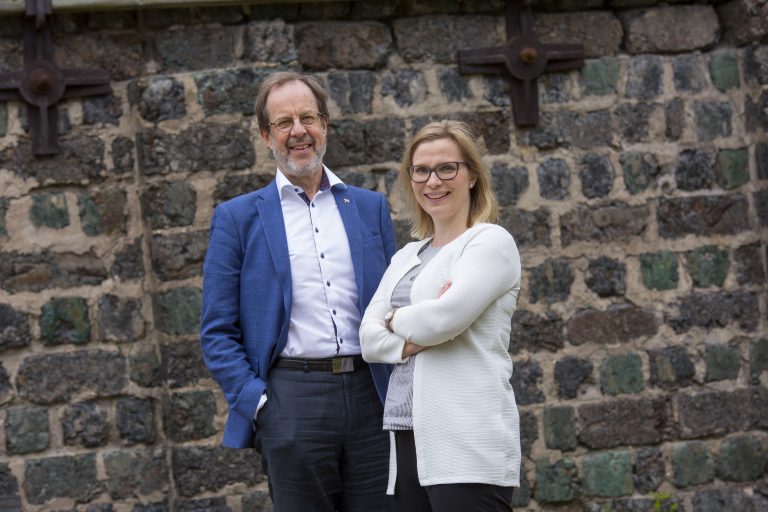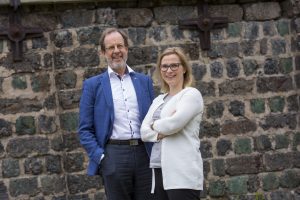 Measure workplace equality
KivaE is an excellent tool to be used when drafting the equality plan or gender equality plan. The current legislative requirements, as well as scientific research on equality in the workplace, have been taken into account when drafting the questionnaire.
The questionnaire has nine standard questions and it can be carried out in Finnish, Swedish or English. You may add extra questions constructed according to your needs and divide the respondents into smaller groups according to sex, age or department etc. All the features of the questionnaire – questions, answers, and analysis module – are available online and no license fees or opening fees are needed. It is now very easy and affordable to measure workplace equality.
Confidentiality is very important when carrying out KivaE questionnaire. The questionnaire is answered anonymously. Anonymity also helps to achieve a high response rate and better reliability of the responses.
See the standard questions.
Order a questionnaire.